Our Presence
Goldsun Media Group is the leading corporation in Out-Of-Home advertising in Vietnam with a wide array of products in 50 cities across the nation.
We proudly announce that we have successfully promoted multinational corporations, domestic companies, and SMEs all over the country. That is the level that prestigious brands deserve to be displayed.
Over 15,000 Goldsun Media Group screens are placed in more than 2,000 buildings nationwide in megamalls, apartment buildings, office buildings, and supermarkets. All the screens are also synchronized to bring about a seamless experience for our customers.
Goldsun Focus Media owns 51% of the share in the OOH industry, which is equivalent to millions of views every day.
Goldsun Media Group has been to every corner of Vietnam two biggest metropolises – Hanoi and Ho Chi Minh City with a population of nearly 20 million equivalent to roughly 1/4 of the national population with LCD and DP in buildings and megamalls; traditional and LED billboards in the inner city and highway; advertising in airports; advertising on public transportation, etc. Particularly, Goldsun Focus Media acquires almost every available advertising billboard at the two biggest international airports, Noibai (Hanoi) and Tan Son Nhat (Ho Chi Minh City).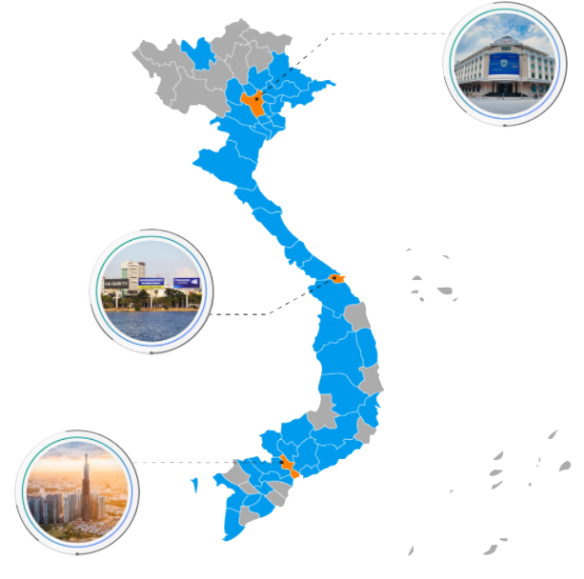 OUR TECHNOLOGY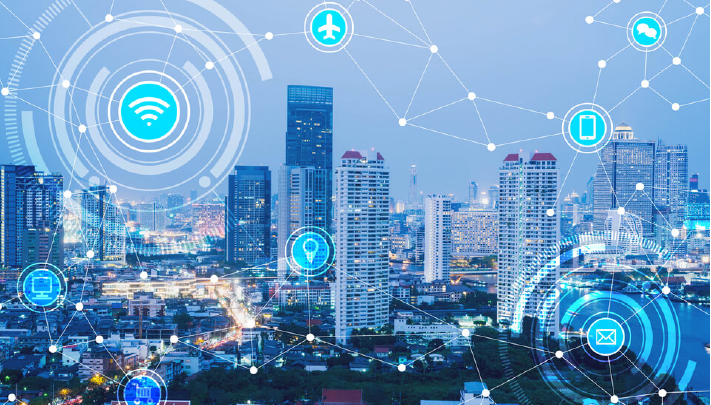 Access the most advanced advertising technology
ADDED VALUE
Goldsun Focus Media is both the history and the future of Vietnam's outdoor advertising industry. We do that by constantly learning and developing the world's leading and most innovative outdoor display technologies.
DEVELOPMENT OF VIETNAMESE BRAND COMMUNITY
We believe that Digital Out-of-home advertising is the development path of advertising in the 4.0 technology era. Goldsun Focus Media is always diverse and innovative in advertising display technologies. (Illustration image LCD, DP, LED, Wifi marketing).
THE BIGGEST MESSAGE FROM THE HEART
We always focus on investing, researching and developing the latest advertising trends in the outdoor advertising industry in particular and the media in general, and always pioneer in the optimal digitization of the process. thereby contributing to creating the best customer experience for your business and partners.