Goldsun Focus Media
modernizes your building
Goldsun Focus Media's display system is modern and aesthetic. We take good care of the content and quality of the ads on our screens every day to maintain a good customers' experiences.
In Goldsun Focus Media, we believe that our advertising content and messages have positive impacts on the people living and working in the location of our service.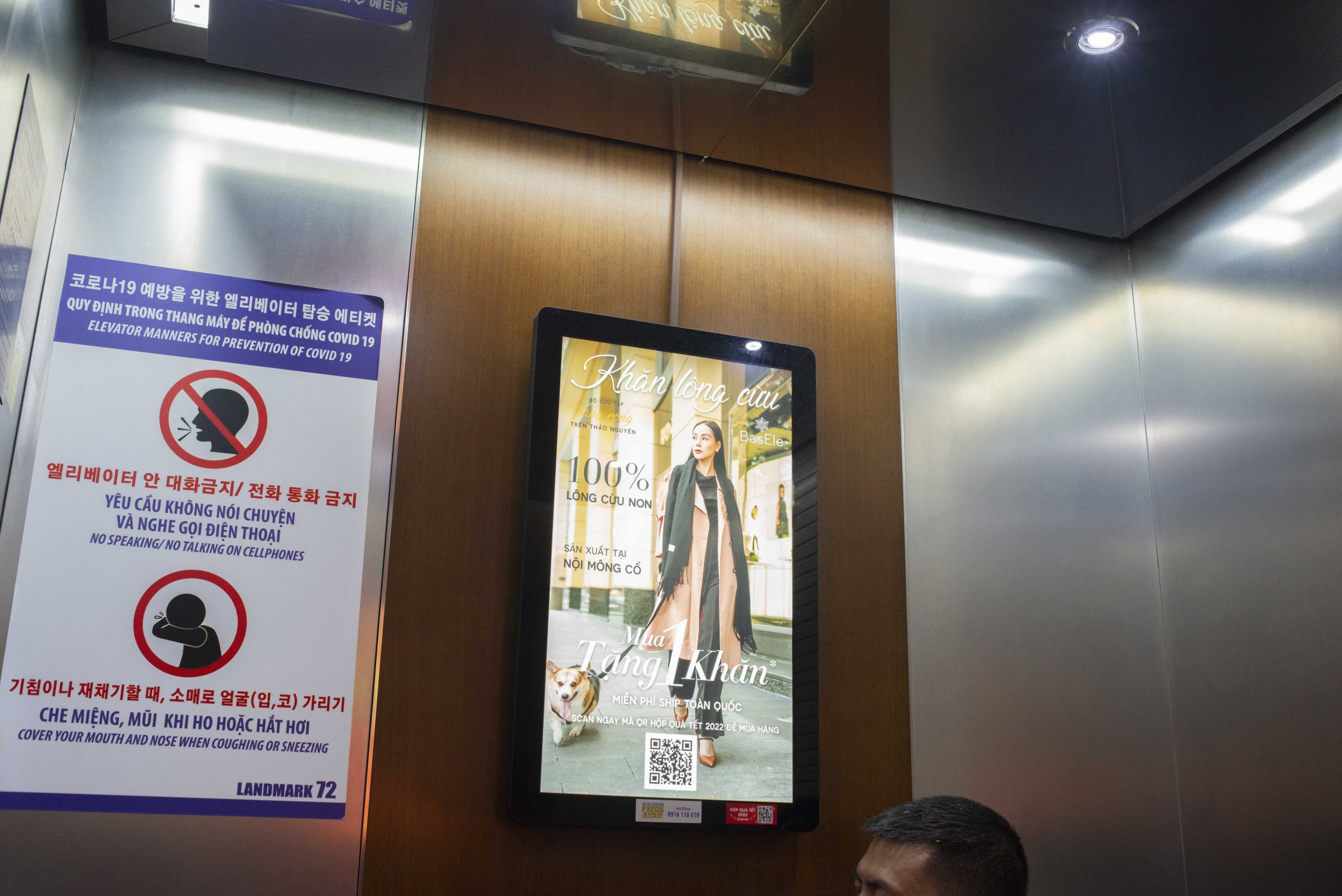 Goldsun Focus Media
optimizes your building's space
We believe that we can take advantage of the waiting areas and the interior of an elevator. Goldsun Focus Media is honored to be the trusted OOH advertising partner in buildings for the last 2 decades.
Our company runs on the foundation of respect and priorities for our audiences. We also strictly follow the regulations and opinions of our partners in a constructive way toward our common interest.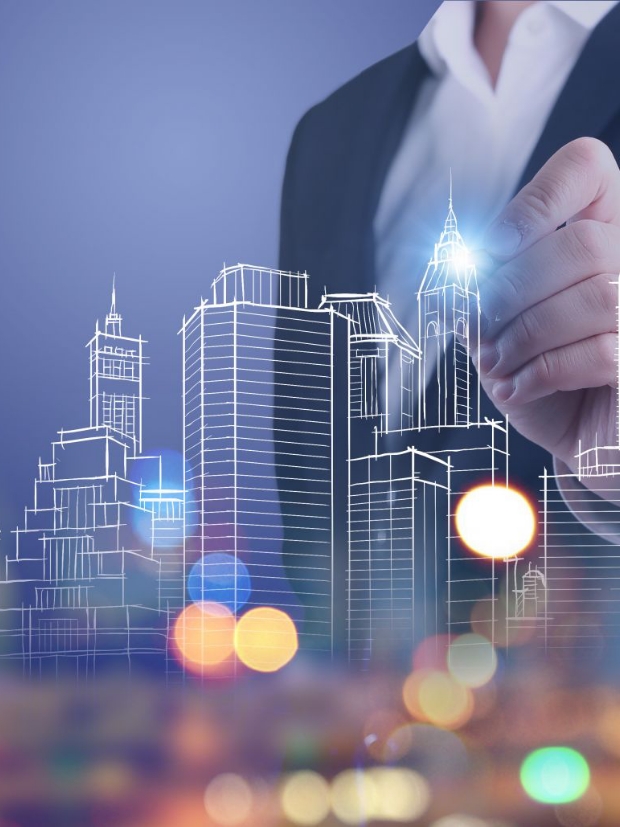 Some prominent buildings in our high-end building system