EXPANSIVE SYSTEM
Goldsun Media has been expanding and diversifying advertising locations to reach more audiences with diverse backgrounds all over the country.
Goldsun Media Group
Bring the brand "JUMP" into customers' minds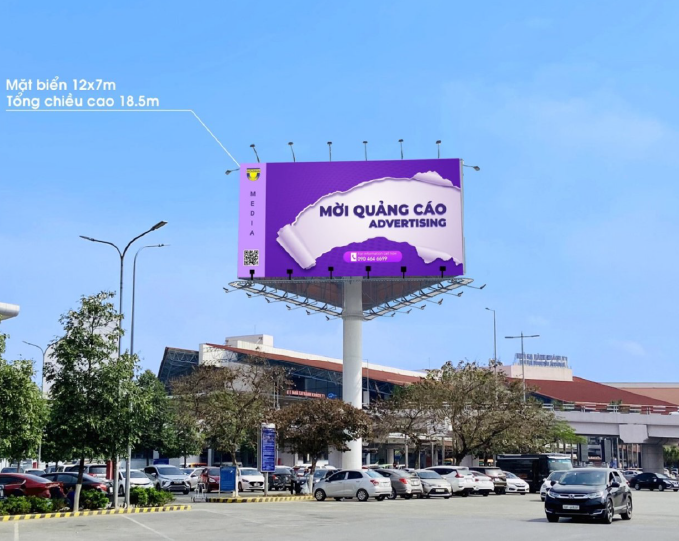 BILLBOARD INFOMATION
It can be affirmed that Goldsun Media Group is the unit with the most widely covered OOH advertising system, helping us maintain our leading position in the outdoor advertising industry in Vietnam. We always operate with the mission: To facilitate Marketers in all parts of the country, on all types of traditional and modern OOH advertisement.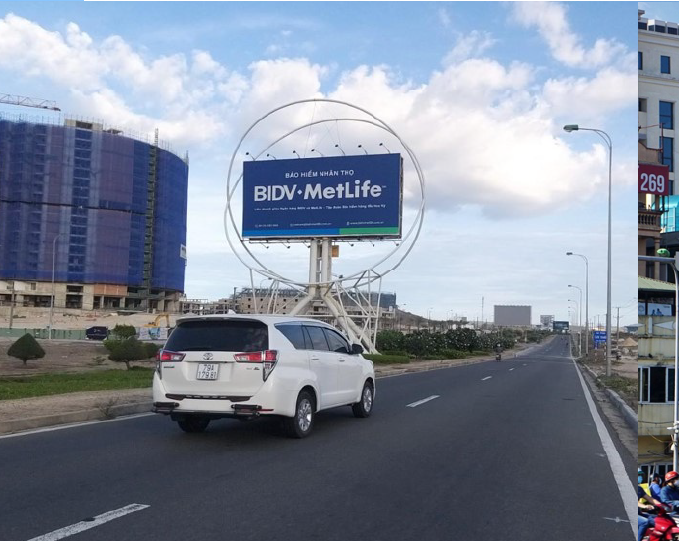 BILLBOARD'S DESCRIPTION
Goldsun Focus Media always guarantees the best-displaying quality with a system of more than 4,650 billboards/panos in the inner city, busy roads, and high-traffic highways.
Besides, Goldsun Focus Media also diversifies the advertising sphere with ads on transportation like city buses, taxis, pedestrian bridges, etc to reach every group of customers. Expanding coverage is our foundation for "Multi-touch" that helps brands "jump" into customers' minds.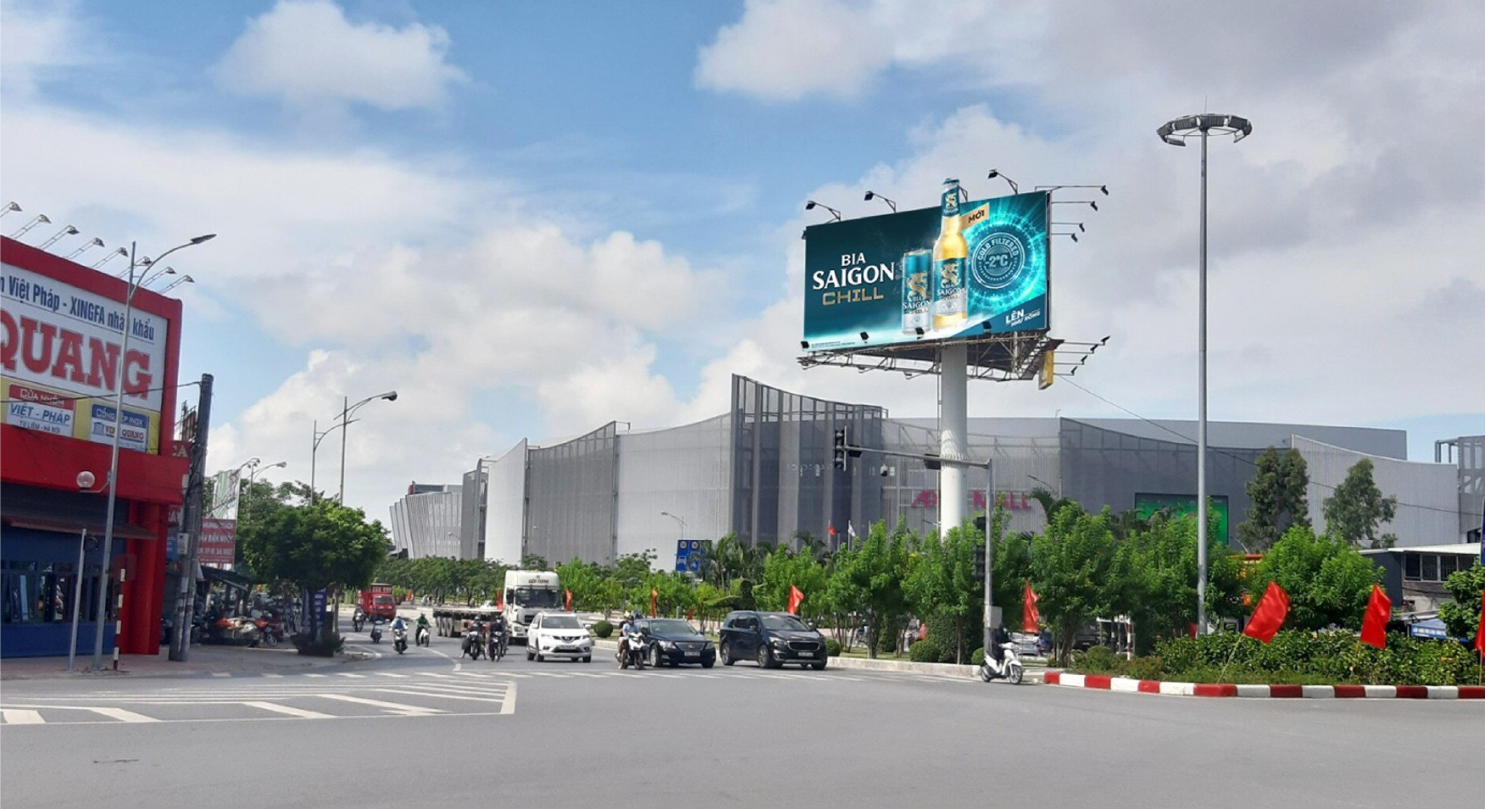 BILLBOARD'S STATISTICS
Goldsun Media Group's billboards/panos are diverse, in terms of shape, size, and location to make full use of the advertising budget to reach the most customers possible.
Material: varied, UV backlit film, US high-quality film 3M, P7 film which helps sharp images, accurate colors when printed, the highest durability and especially good resistance to harsh and humid weather conditions of Vietnam.
Size: Suitable for every design, ranging from 10-15m2 to 200m2
Number of sides: maximum of 3 sides, facing high traffic roads.